Oliver
Main role / possible bachelor
Age: 16
Oliver is a kind, passive and hardworking young boy who owns the only general shop around.. One day he suddenly bumps into Aura. They both have a surprising connection to one another.
Other characters
Aura / Lily
Protagonist
Age: 15
View chara page
Oliver
Main role / possible bachelor
Age: 16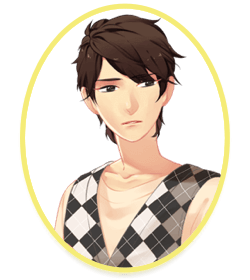 View chara page
Bog is free to play, but if you donated to our cause, we'd be all yours.