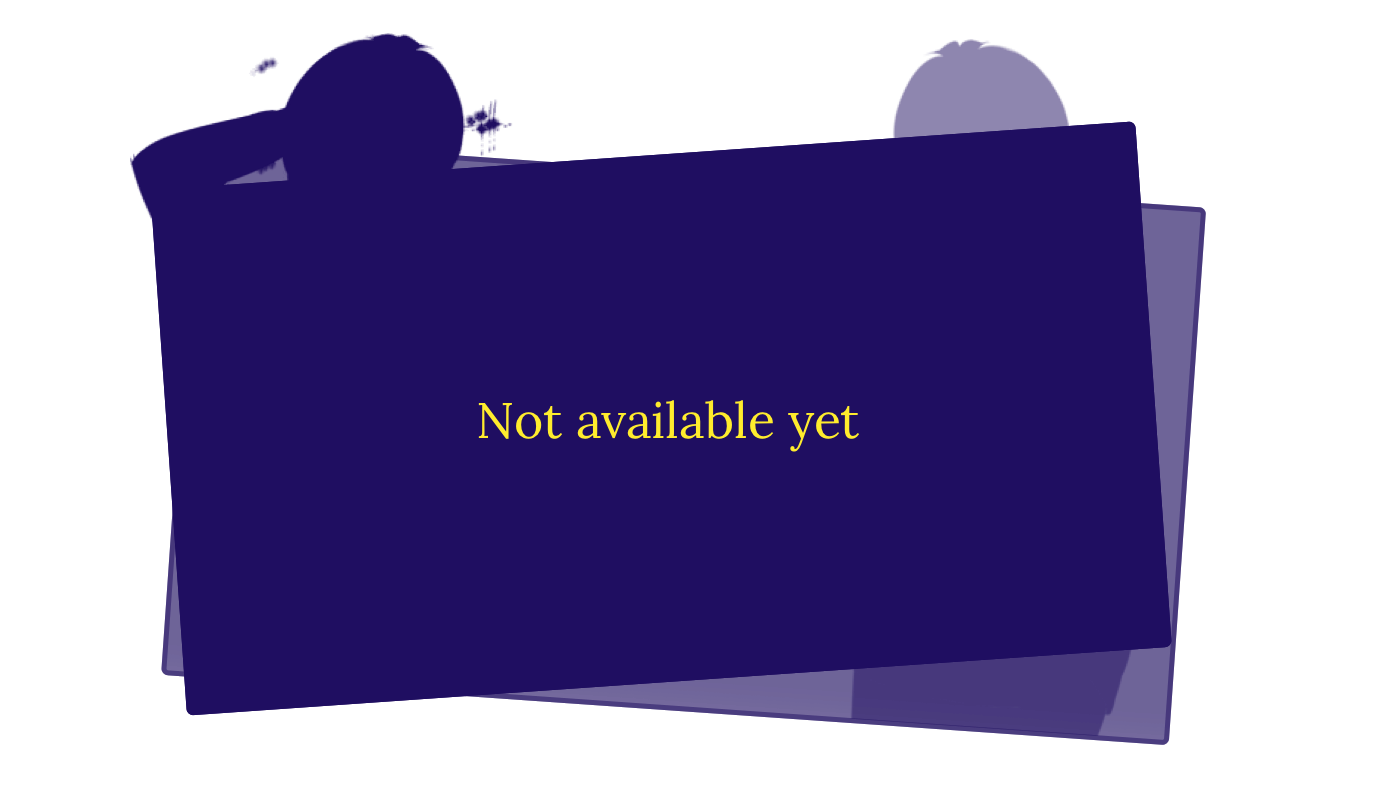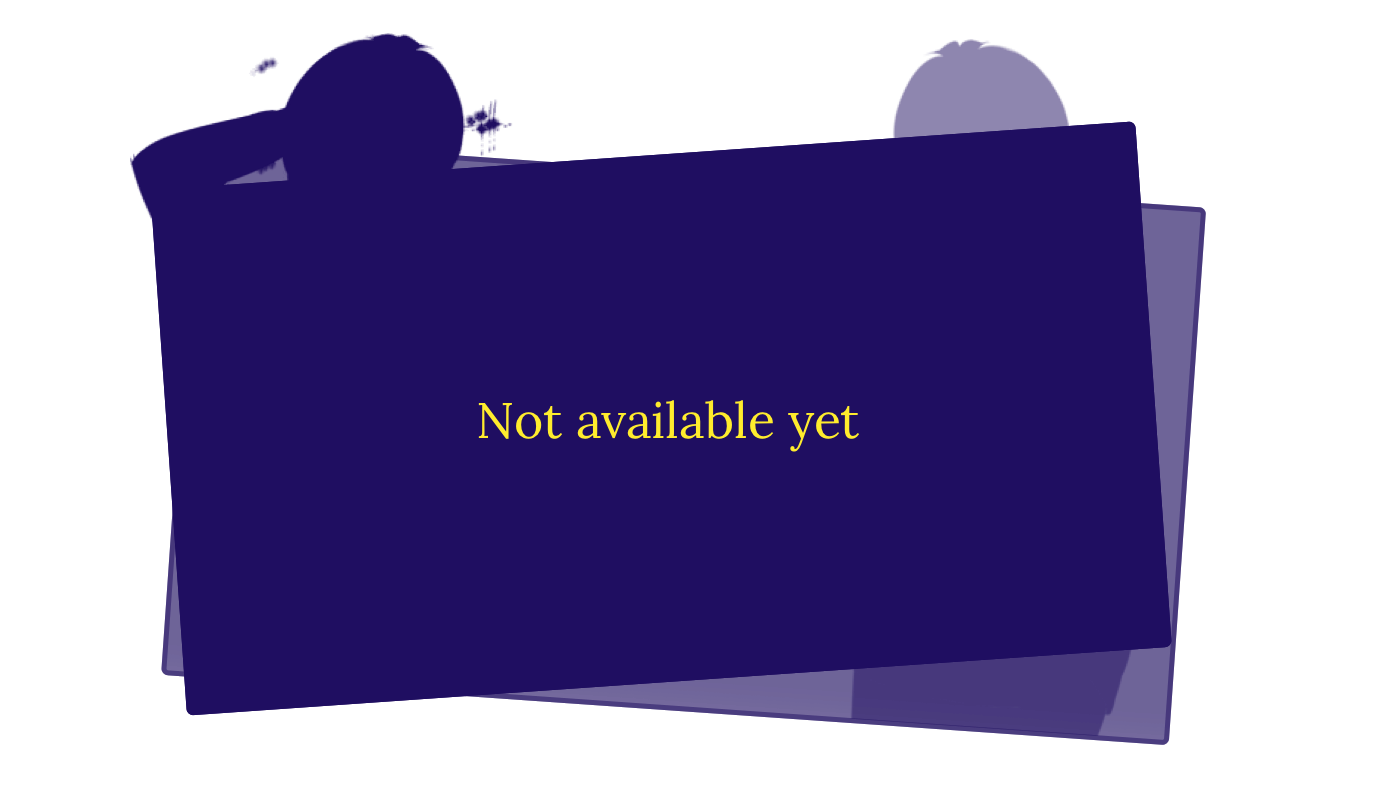 Anthur Von Mugwort
Minor antagonist / possible bachelor
Age: 19
Anthur is Julius' mysterious, cunning, and eloquent son. After Lily escaped, Julius sent him to bring her back, but he has his own plans.
Other characters
Aura / Lily
Protagonist
Age: 15
View chara page
Elliot
Main role / possible bachelor
Age: 13
View chara page
Bog is free to play, but if you donated to our cause, we'd be all yours.