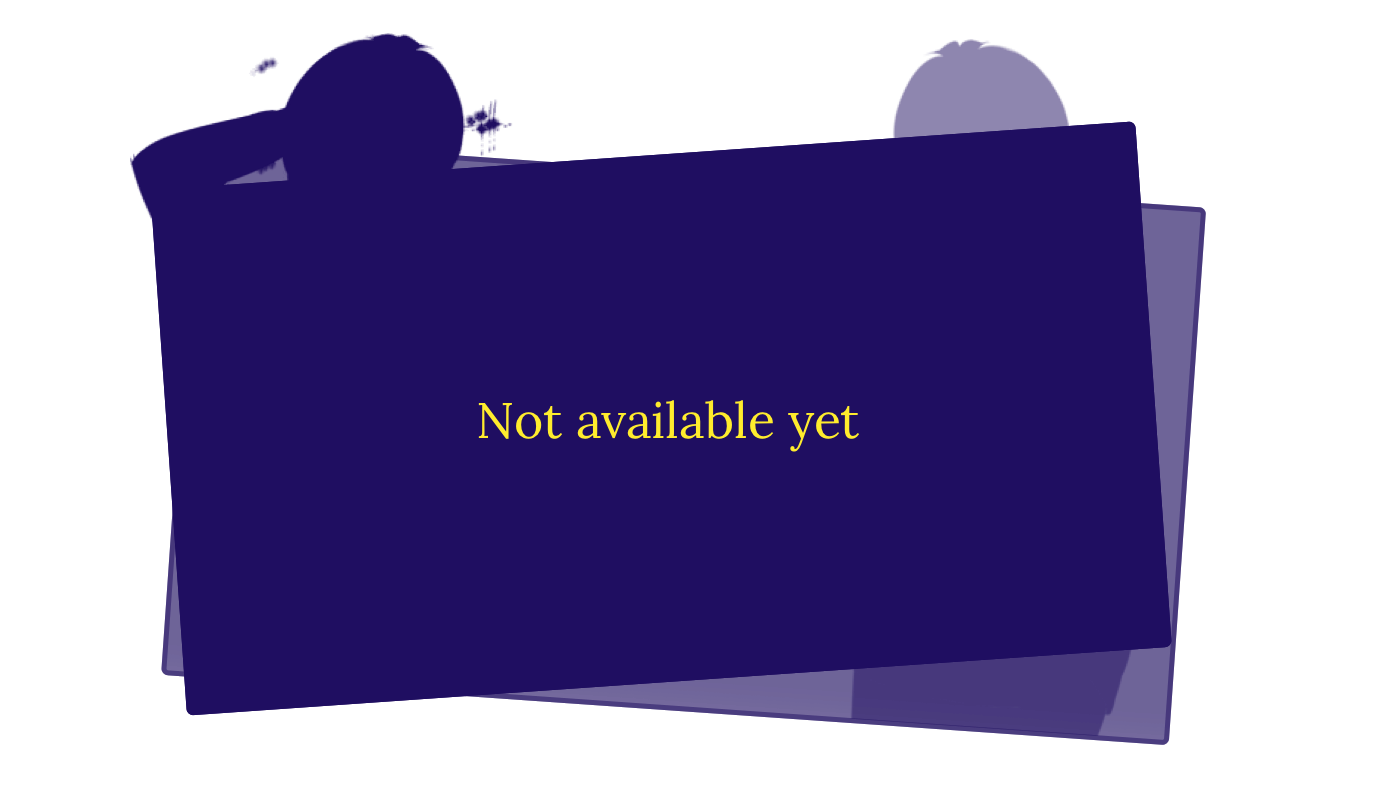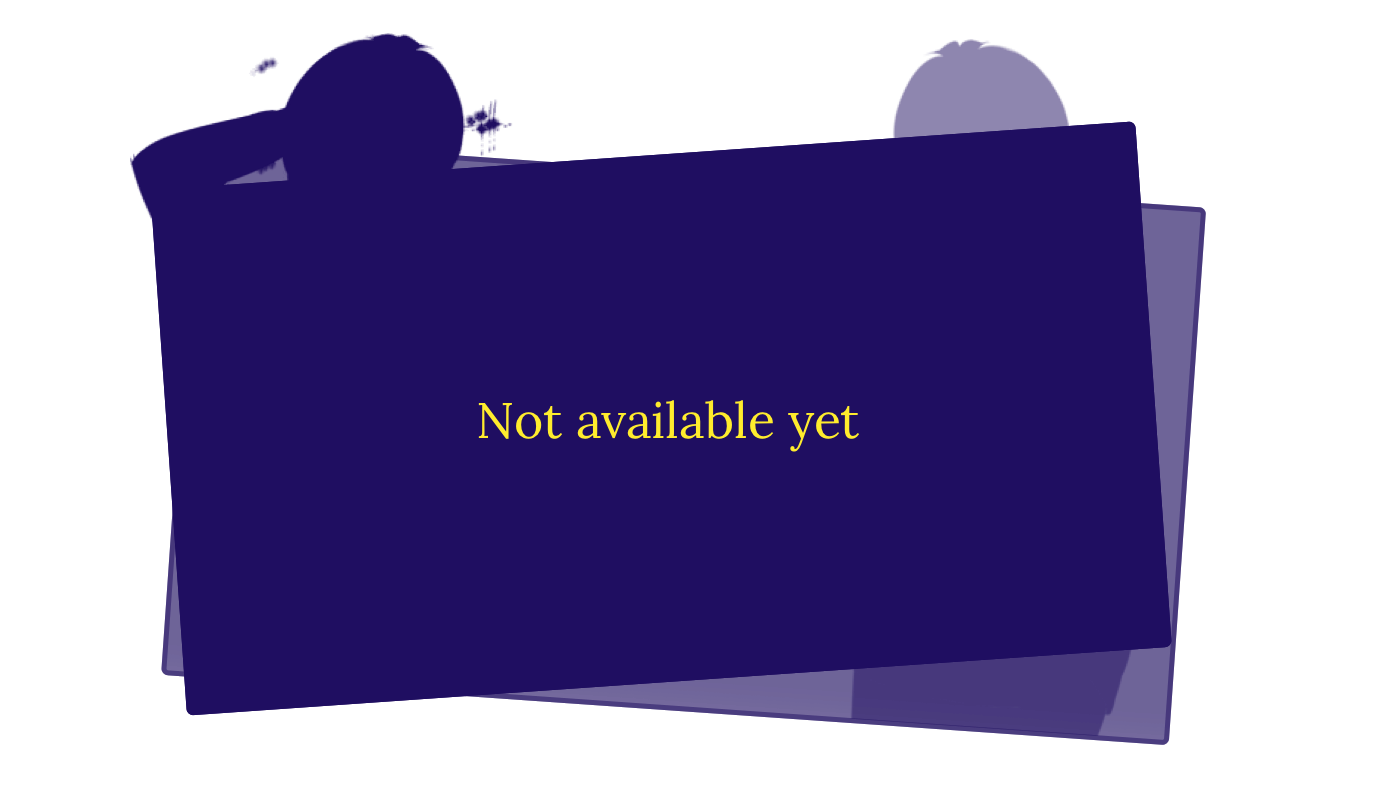 Anthur Von Mugwort
Minor antagonist / possible bachelor
Age: 19
Anthur is Julius' mysterious, cunning, and eloquent son. After Lily escaped, Julius sent him to bring her back, but he has his own plans.
Other characters
Julius Von Mugwort
Primary antagonist
Age: n/a
View chara page
Anthur Von Mugwort
Minor antagonist / possible bachelor
Age: 19
View chara page
Bog is free to play, but if you donated to our cause, we'd be all yours.