News from the Bog
Bog demo released!
Feb 14, 2017
Dare to venture into a new world? The demo for Bog is out, and it's free to download for Windows and Mac on our website!
Read more
Welcome to Project Bog website!
Jan 15, 2017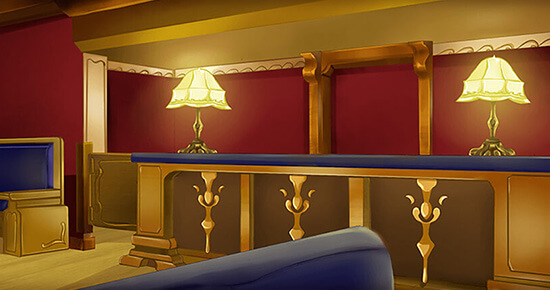 A visual novel blending the lines of nightmares and fantasies developed by Divine Game Studios. First post is a short one...
Read more