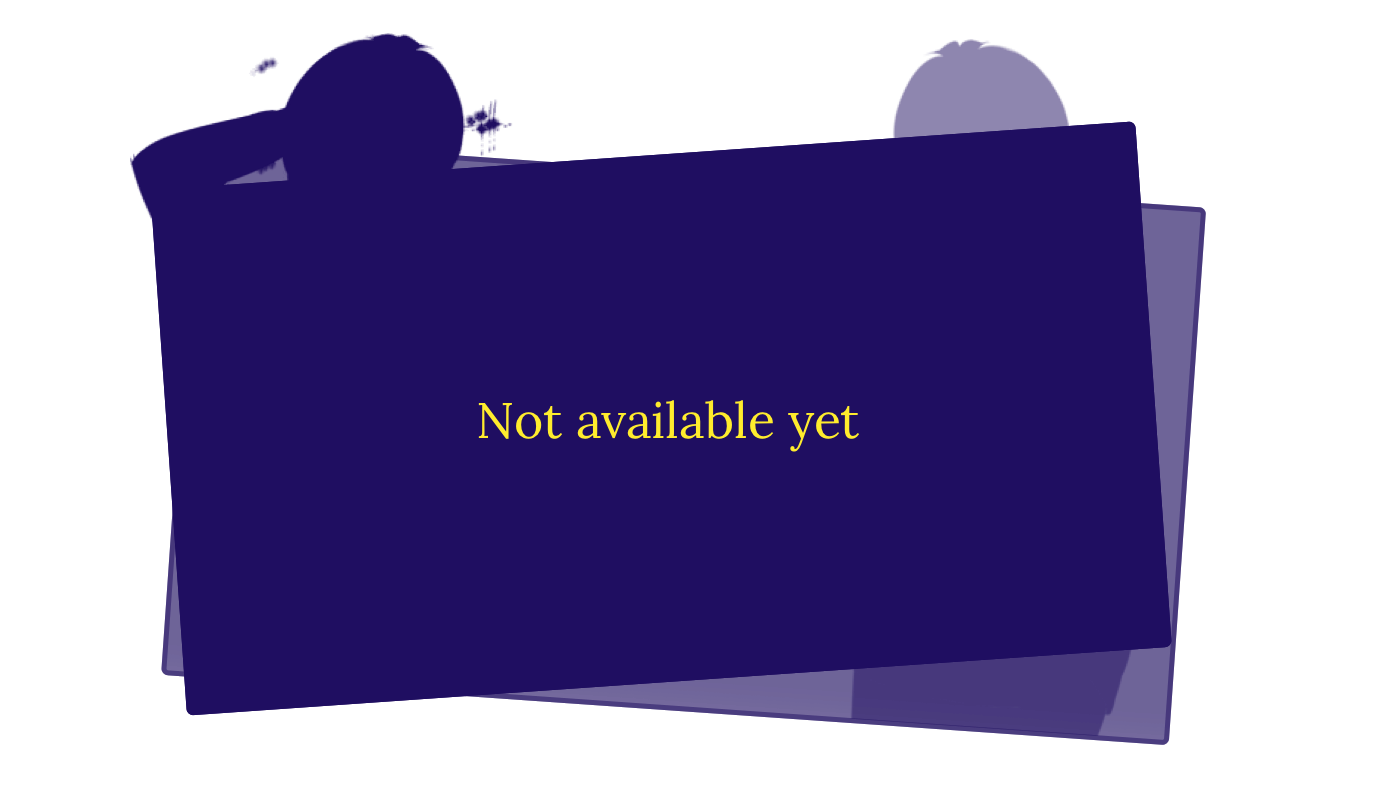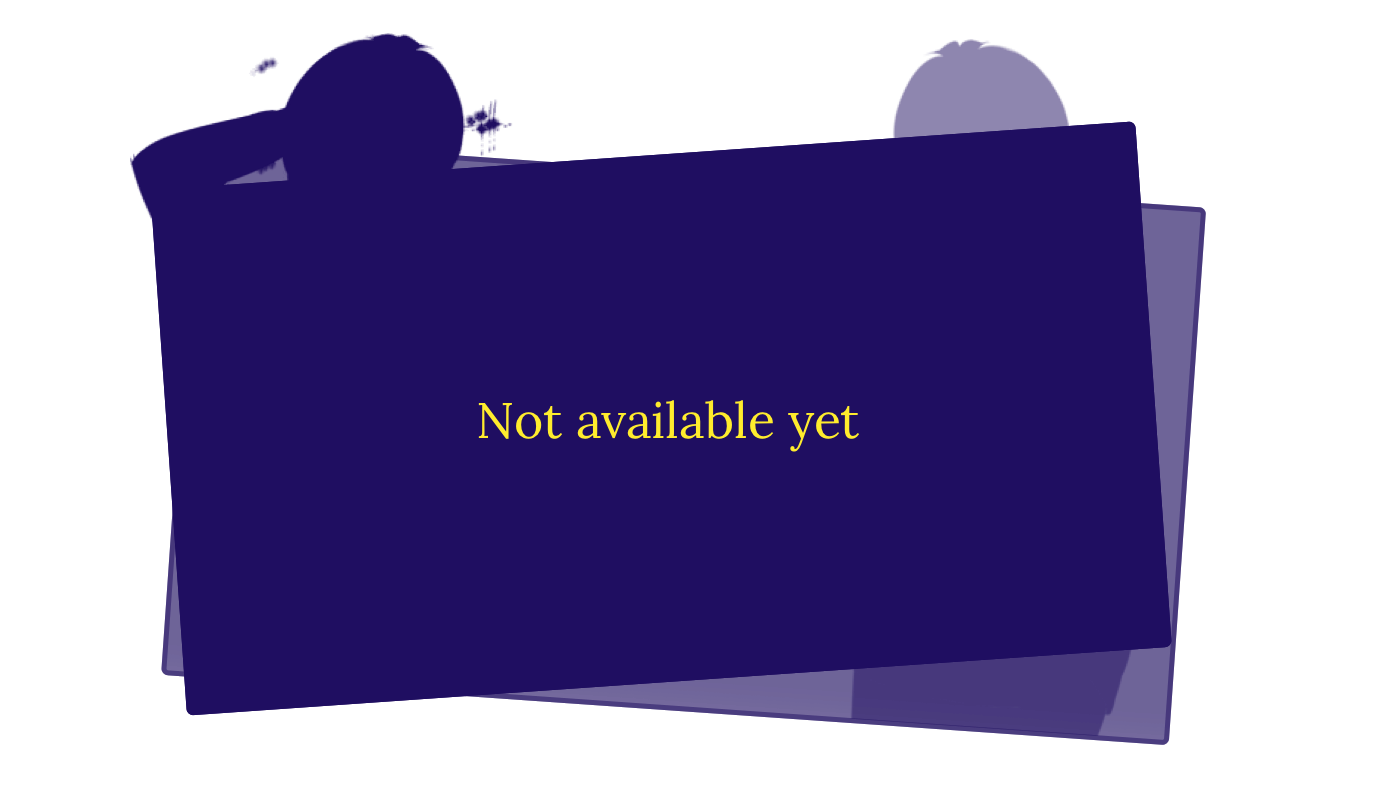 Julius Von Mugwort
Primary antagonist
Age: n/a
No information is known about Julius' birth, nor when he rose to power and popularity in the Bog. Julius is a sociable, wealthy and influential person; every girl's dream. He was betrothed to young Lily and is willing to do anything to get her back alive.
Other characters
Elliot
Main role / possible bachelor
Age: 13
View chara page
Aura / Lily
Protagonist
Age: 15
View chara page
Bog is free to play, but if you donated to our cause, we'd be all yours.