News from the Bog
Bachelor #2: Elliot, A Bite-sized Prince Arrives!
Jan 10, 2019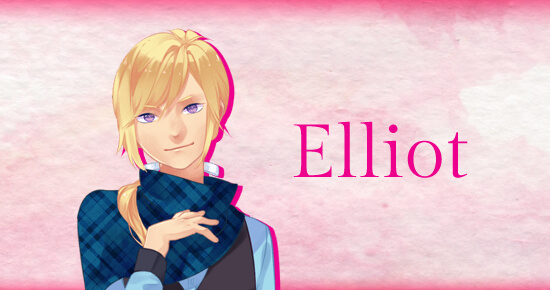 Ask any lady in town and they'll tell you Elliot is the cutest and sweetest boy around, but who is this big-headed jerk making fun of Lily then?! Today I'll tell you everything you need to know about this lovably obnoxious guy.
Read more
Bog demo released!
Feb 14, 2017
Dare to venture into a new world? The demo for Bog is out, and it's free to download for Windows and Mac on our website!
Read more