News from the Bog
Welcome to Project Bog website!
Jan 15, 2017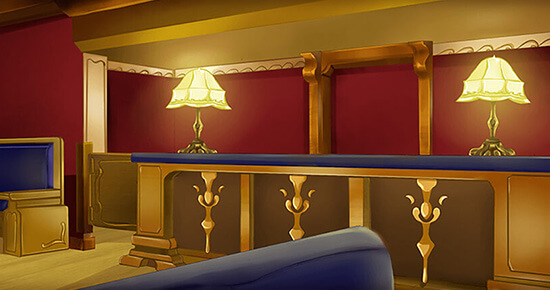 A visual novel blending the lines of nightmares and fantasies developed by Divine Game Studios. First post is a short one...
Read more
Bog is free to play, but if you donated to our cause, we'd be all yours.