News from the Bog
Bachelor #3: Anthur Crashes the Party!
Jan 12, 2019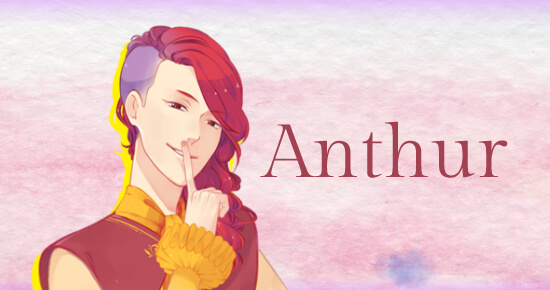 Red and gold suit a man of such wealth and fiery passion as Anthur. Today I'll give you a crash course in culture so you don't look stupid in front of this beautiful being of superior taste.
Read more
Bachelor #1: Welcome home, Oliver!
Jan 8, 2019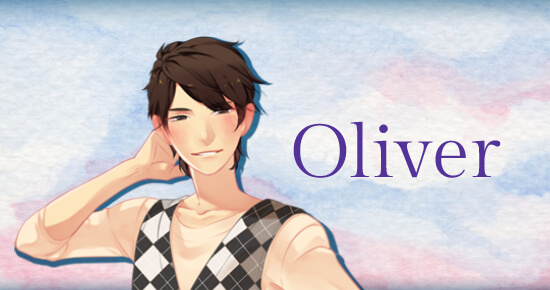 Hardworking-to-a-fault, simple, kind, honest, super serious, and not to mention handsome! Oliver is the first human Lily ever meets, and it's a good one! Today I'll tell you everything you need to know about this cute creature/ boy-next-door heartthrob.
Read more